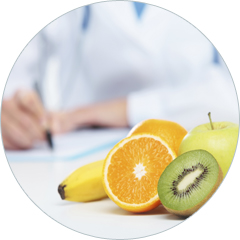 Local conferences or research supports
27 April 2015
Local Danone Institutes organizes conferences, symposium or provides awards or grants to support and share sciences locally.
Some conferences are planned within a few weeks and some call for applications are opened right now.
The Danone Institute International website proposes some short information regarding each local initiative. For more information, we invite you to contact the local Danone Institute responsible.
For more information regarding local conferences
For more information regarding calls for application