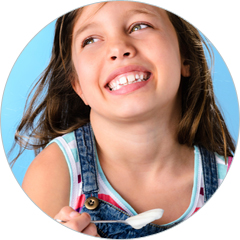 Education tools for a better nutrition
8 January 2015
Because improving the dietary habits of the general population is a key public health focus, the Danone Institutes have developed a large range of information and education programs intended for children, parents as well as professionals.
Those tools are most of the time free of charges and all of them available in English are downloadable on the following pages:
Besides local actions, the Danone Institute International is the unique partner of the Danone Nations Cup, for nutrition education and has developped many different tools/game. To overcome language and cultural differences among children of 32 nations, focus is made on taste education, mealtime conviviality and basic nutrition.