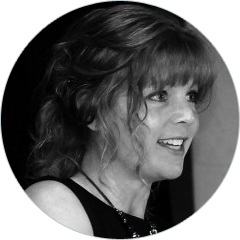 2015 Yogurt in Nutrition Grant Awardee
10 December 2015
The winner of the Yogurt in Nutrition Grant 2015 was announced during the recent YINI Symposium at the FENS congress in Berlin.
This award supports the research project of Dr. Vicky Drapeau (Laval University, Canada) to examine the association between yogurt consumption, body weight and metabolic profile as a function of susceptibility to obesity in children and adolescents.
For this 2015 call for research proposals, YINI received and analyzed 19 applications from 16 different countries.
The call for application of the Yogurt in Nutrition Grant 2016 will be announced during the 4th Global Yogurt Summit on the Health Effects of Yogurt, on the 6th of April 2016 in Boston, San Diego.