Nutrition education and information
Education & information on food, healthy eating, nutrition and health
Because improving the dietary habits of the general population is a key public health focus, the Danone Institutes have developed a large range of information and education programs intended for children, parents, elderly, athletes as well as for education professionals.
These programs may consists of radio or TV programs, leaflets, games, kits. Those tools are most of the time free of charges and all of them available in English are downloadable on the following pages:
Local Danone Institutes have developped specific and dedicated tools for the parents around food, physical activities and nutrition.
Local Danone Institutes have developped specific and dedicated tools for nutrition, child or education professionals, to be used in school or in class.
The Danone Institute International has also developped a guide helping the professionals to develop useful and successful education tools in nutrition.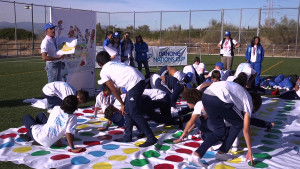 Besides local actions, the Danone Institute International was for some year a partner of the Danone Nations Cup, for nutrition education. Nutrition education tools were developped for the event and are now available to be used in class or school. To overcome language and cultural differences among children of 32 nations, focus is made on taste education, mealtime conviviality and basic nutrition, through games, to be used in class or in groups.
Nutrition education tools developped by local Danone Institutes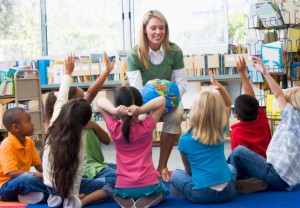 All the tools that can be downloaded directly on this website are available in english.
Many other initiatives are available locally, adapted to local concerns and language.
Discover some of those initiatives build and available through the Danone Institutes Network.